The AmCham network is one of the largest business networks in the world.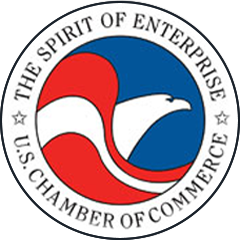 AmCham Montenegro was formally accredited by the U.S. Chamber of Commerce on April 23, 2010. U.S. Chamber accreditation allows AmCham Montenegro to participate in policy-making and programs designed to improve the business relationship between the United States and Montenegro.
---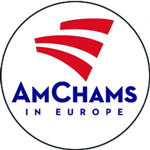 AmChams in Europe admitted AmCham Montenegro into its organization on March 7, 2011. This organization was founded in 1963 and its aim is to promote commercial, financial and industrial relations between the United States and European countries.