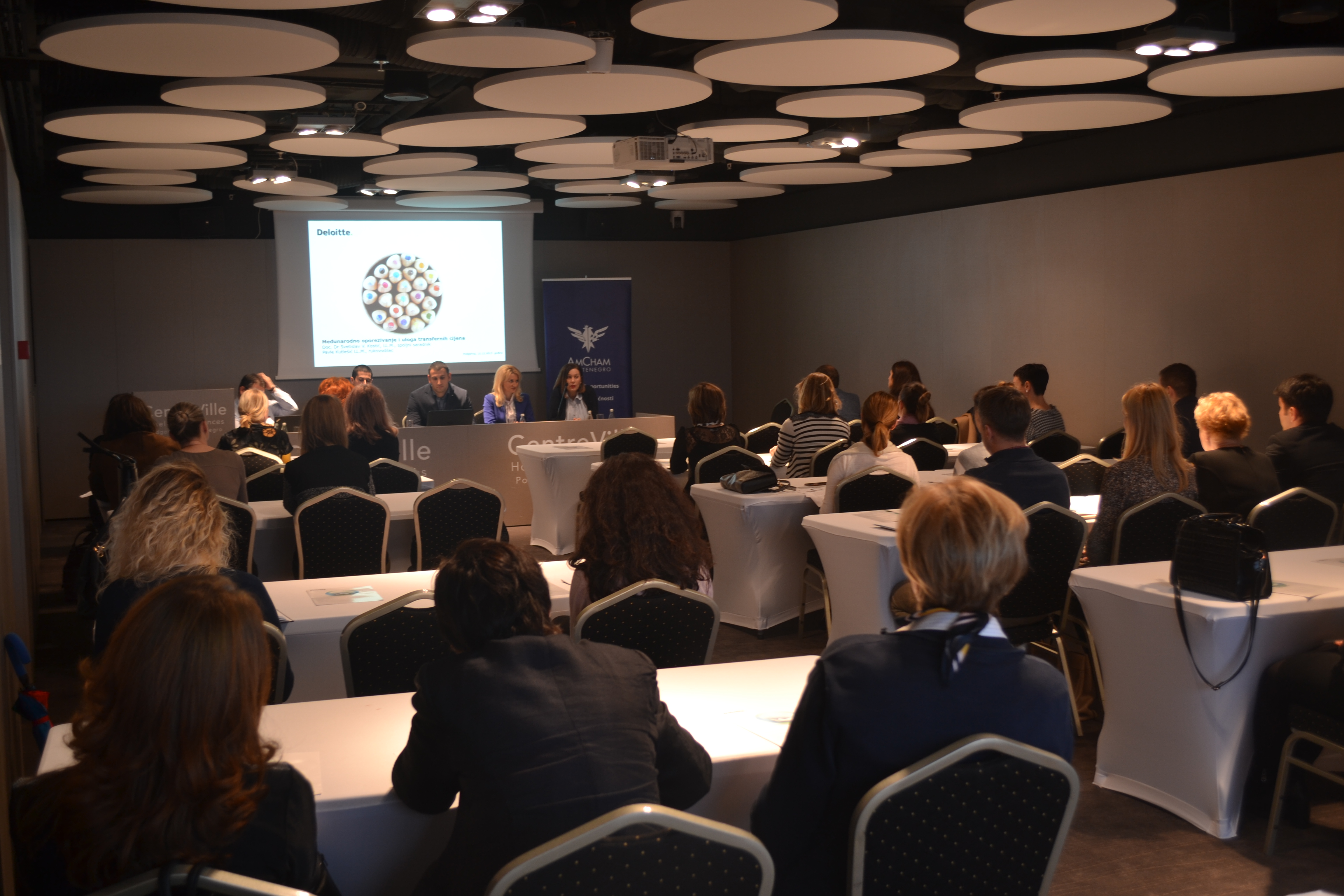 AmCham Workshop Deloitte – International taxation and the role of transfer pricing

AmCham Montenegro together with member company Deloitte organized the workshop on Friday, December 15. 2017, entitled "International taxation and the role of transfer pricing".
The lecturers, Mr. Doc. Dr Svetislav V. Kostić, LL.M. of Councel, Deloitte and Mr. Pavle Kutlešić, LL.M. Manager, Deloitte, respectfully, addressed topics that referred to the international taxation and concepts of Transfer pricing. AmCham members from different industries, such as telecommunications, banking, and insurance companies as well as representatives of Ministry of finance and Tax administration, attended this workshop in order to gain insight into the rules and methods of transfer pricing and international taxation.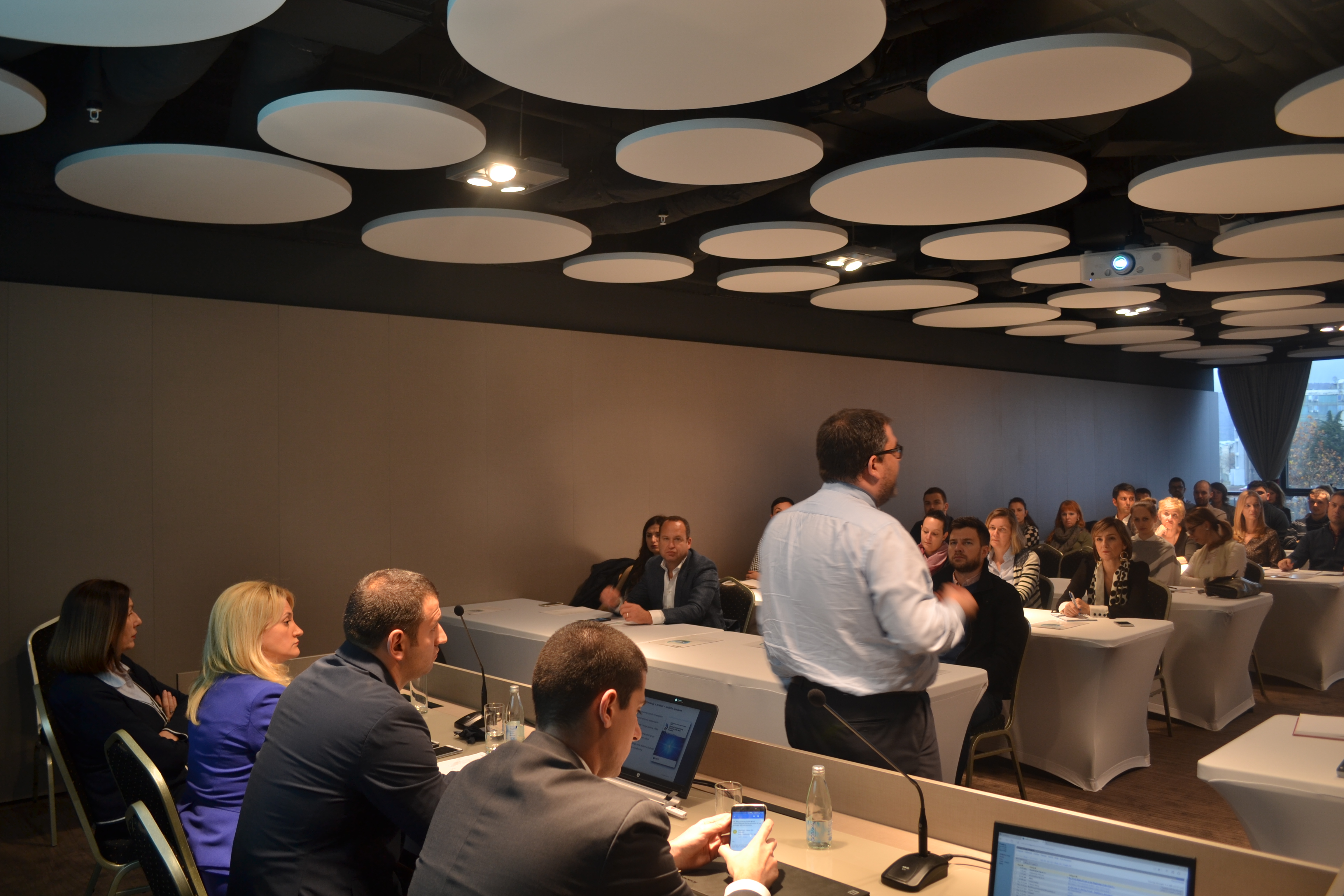 The workshop aimed at helping attendees to better understand the importance of international taxation and transfer pricing, thus apply it in accordance with their business requirements. Representatives Deloitte together with participants discussed in detail the
Representatives of Deloitte, together with participants, discussed the practical problems that companies face in the field of transfer prices and international taxation.